What? Why? Is Hollywood that desperate for comic properties to adapt? If so, here are some suggestions:
Valiant Comics has a ton of high quality characters that deserve a movie, like X-O Manowar, Archer & Armstrong and Quantum & Woody (a couple of those may actually be in development already).
Marvel still has some great heroes that need a big screen appearance like Moon Knight, Shang Chi, Doctor Voodoo or Nova.
DC can remake Batman at least 47 more times.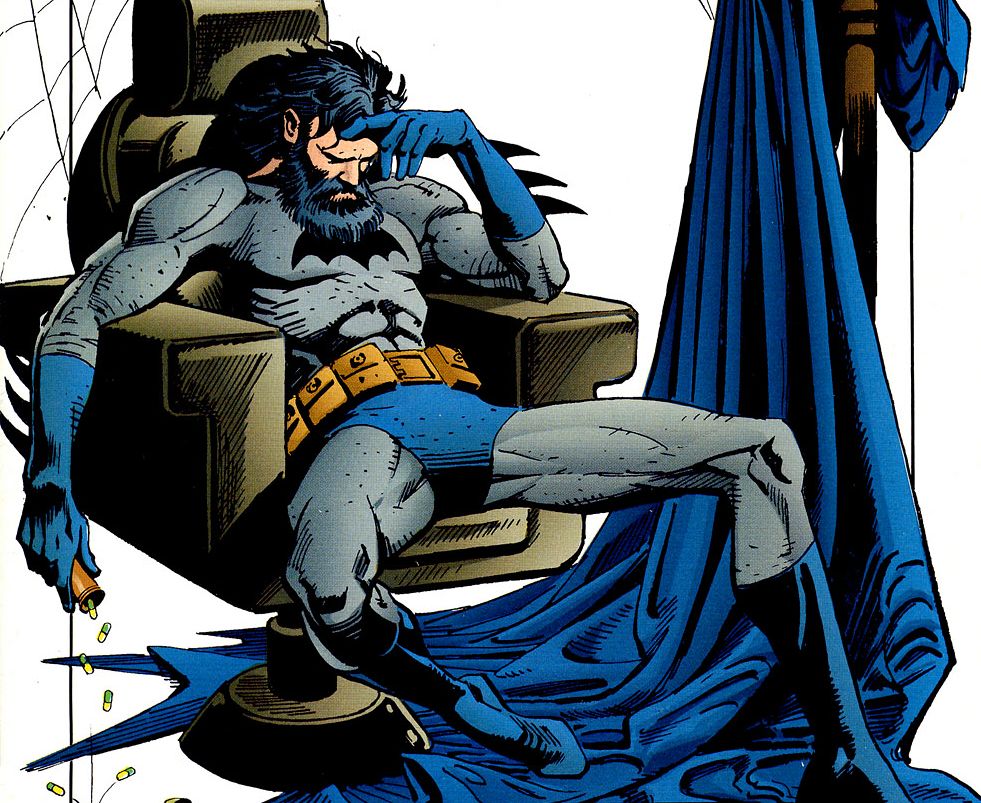 Image itself has better stuff to adapt than freakin' Prophet, like Supreme, Danger Girl or even the Maxx (directed by either Tim Burton or Guillermo del Toro, of course).
But Prophet? Very odd choice.
---